Hair Transplant Surgery | Replacement Surgery | FUE Hair Transplants
Dr Raghu Reddy
Opening Times
Mon to Fri - 9:00 am to 5:00 pm
Customers Say
Cannot rate Dr Reddy's expertise and the entire experience highly enough. The entire team put me at ease with their friendly professional natures.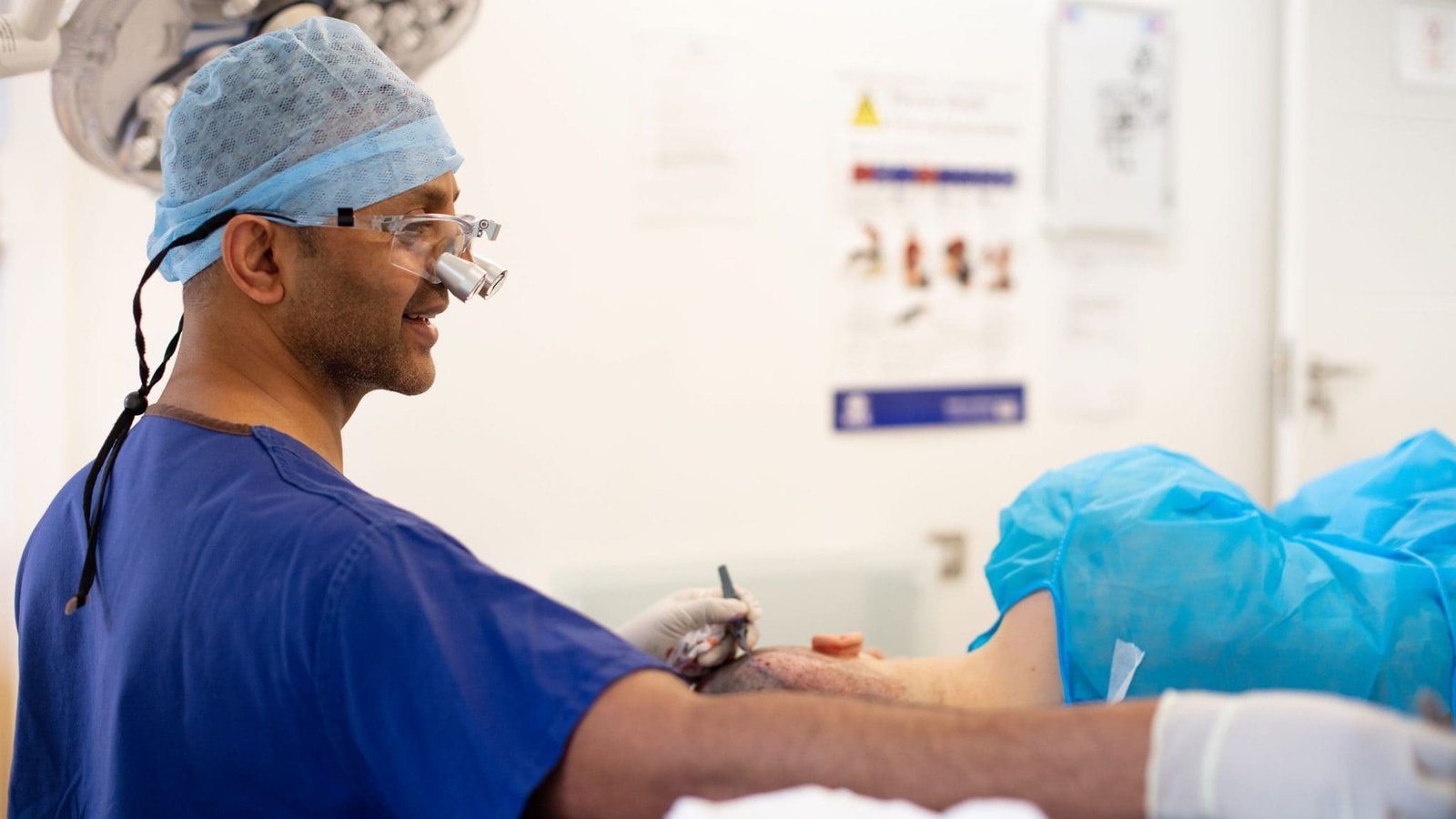 Hair, like you've never lost it
Hair Transplant Specialist
Dr Raghu Reddy is a world renowned hair restoration surgeon and pioneer of Third generation FUE technique.
He is very highly regarded by his peers and patients alike for his empathetic nature and passion towards his work. Dr Reddy has worked on numerous celebrities and CEOs of major corporations.
The results achieved are among the best in the industry. Having suffered the consequences of poor hair restoration surgery himself, his mission statement is to ensure that no patient ever goes through the agony he went through following a poor surgical outcome.

Hair Restoration

Hair Loss Solutions

Womens
Book in with us
Make An Appointment
Google Maps API Key Is Missing.
In order to use google maps on your website, you have to create an api key and insert it in customizer "Google Maps API Key" field.