Hair Restoration
Scar Correction
Opening Times
Mon to Fri - 9:00 am to 5:00 pm
Customers Say
The communication before and after my procedure was top tier
FUE can be a useful tool to correct scars. FUE can be applied to correct scars not only on the scalp, but most parts of the body. 
It is understood that when hair grafts are transplanted into scar tissue, the grafts attract new blood supply which eventually leads to the reduction in scar tissue. We see an increasing number of patients who had previous FUT surgeries come to us to get scar correction using FUE. This can also apply to people who have had face lifts, forehead reduction surgeries and any traumatic scars around the beard and eyebrows. 
The downside is that due to the fact it is dead skin, the graft yield isn't as good as on healthy skin. The yield on scar tissue can be around 50-60% whereas on healthy skin, it can be 90-95%.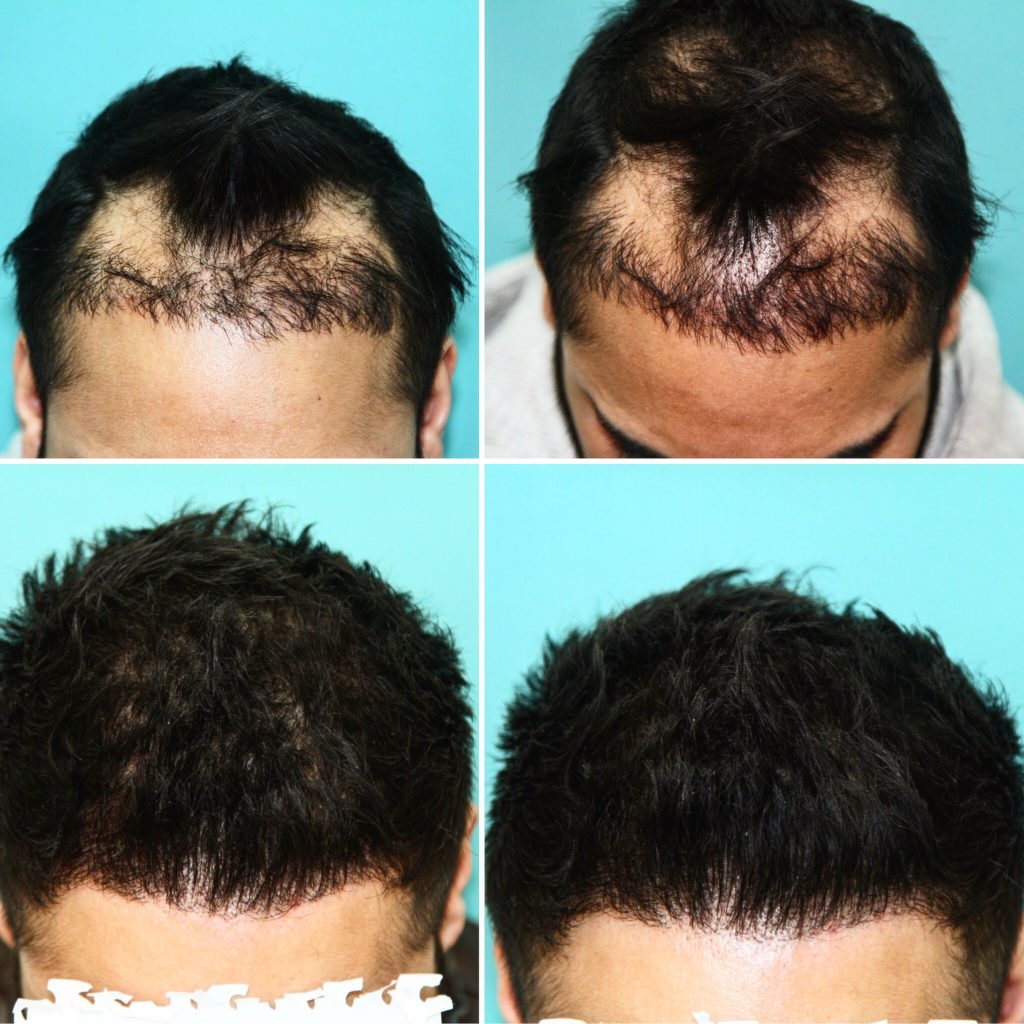 The objective of this website is to provide sufficient information to the consumers that will help them decide on the best possible option for their hair loss and take a balanced view. We are in no way implying that we are the best.
There are some phenomenal surgeons practicing worldwide, whom I have had the privilege of training with and working under. I would like to believe that my team always give their best and our results are consistent with the best in the industry.
Dr. Raghu Reddy
FUE Hair Transplant Specialist
Get in Touch
Drop us a message or give us a call for more information.
A member of our team will be more than happy to help.
Google Maps API Key Is Missing.
In order to use google maps on your website, you have to create an api key and insert it in customizer "Google Maps API Key" field.
107 Harley Street
London, W1G 6AL